Our Team
Best Adventure Guides & Support Staff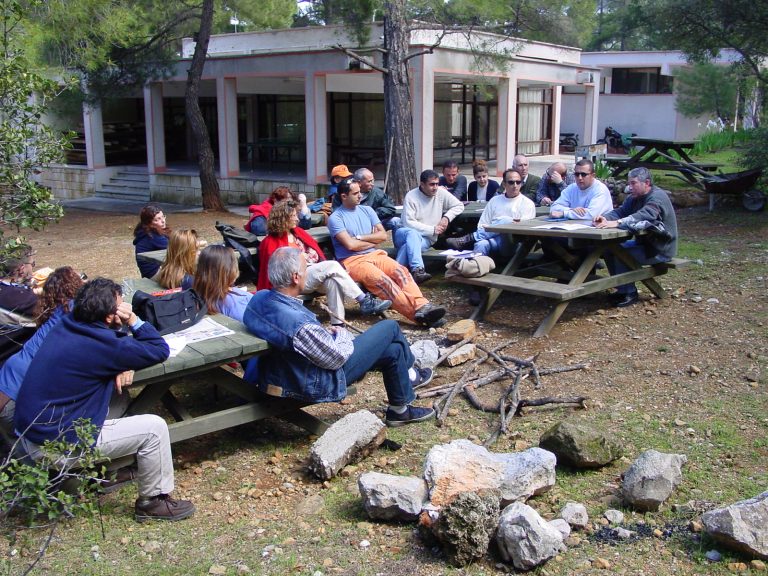 Hike'n Sail Team
Training never stops
Hike & Sail Travel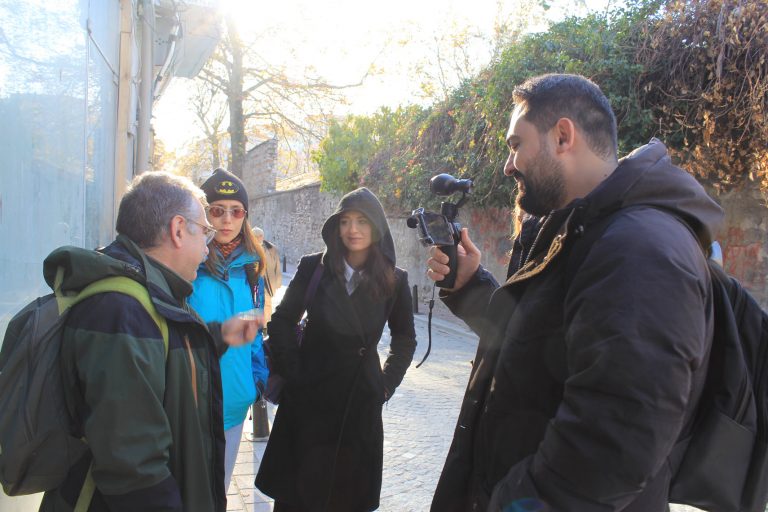 Hike'n Sail Team
Training never stops
Hike & Sail Travel
Best Adventure Guides with Multi-skills
Our adventure guides are both highly skilled and experienced outdoor people and intellectual university graduates with extensive training and excellent language skills. They can lead hikes to out-of-the-way locations, communicate with local people, lecture knowledgeably at classical sites, discuss all aspects of Turkish culture, history, and politics, and arrange menus that showcase local specialties and suit the tastes of individual guests. Perhaps most important, they are also warm, dynamic people with good senses of humor.
Why is Hike'n Sail Staff Better?
We know that our service can only be as good as our staff. Efficient coordination and smooth operation are essential to ensure the pleasure and comfort of our guests. Our staff members are well known for their professionalism and good manners, as well as their ability to organize complex itineraries.
We Train Our Adventure Guides
All adventure guides who are acquainted with Hike'n Sail tours, participate in training programs provided by scientific institutions, NGOs, and Hike'n Sail Travel.
Every Member Of Our Team is Outstanding
Our support staff is equally well trained to fulfill the expectations of travelers. The crews of our gullets work quietly to stay on schedule and maintain spotless order while monitoring our guests' safety and comfort. The cooks on board amaze our guests with the miracles they create in their tiny galleys. The drivers who take us from place to place conform to western standards of speed and safety.
Unlicensed Guides in Turkey are Illegal!!!
Please note that all Hike'n Sail guides are certified, official guides, and they are paid in full guiding fees to ensure your safety and a quality experience. Tourism is a leading industry in Turkey and in order to sustain the quality of services, tour guides in Turkey are certified by the government after they get their 4 years bachelor's degree. Other means of tour guiding is illegal. Before you buy a tour, we recommend confirming that your guide is official.